Unique gifts for extraordinary Mums
Get 15% off everything in our earlybird sale. Use code SUPERMUM at checkout.
We make beautiful handmade gifts that help you tell that special person how much you love them.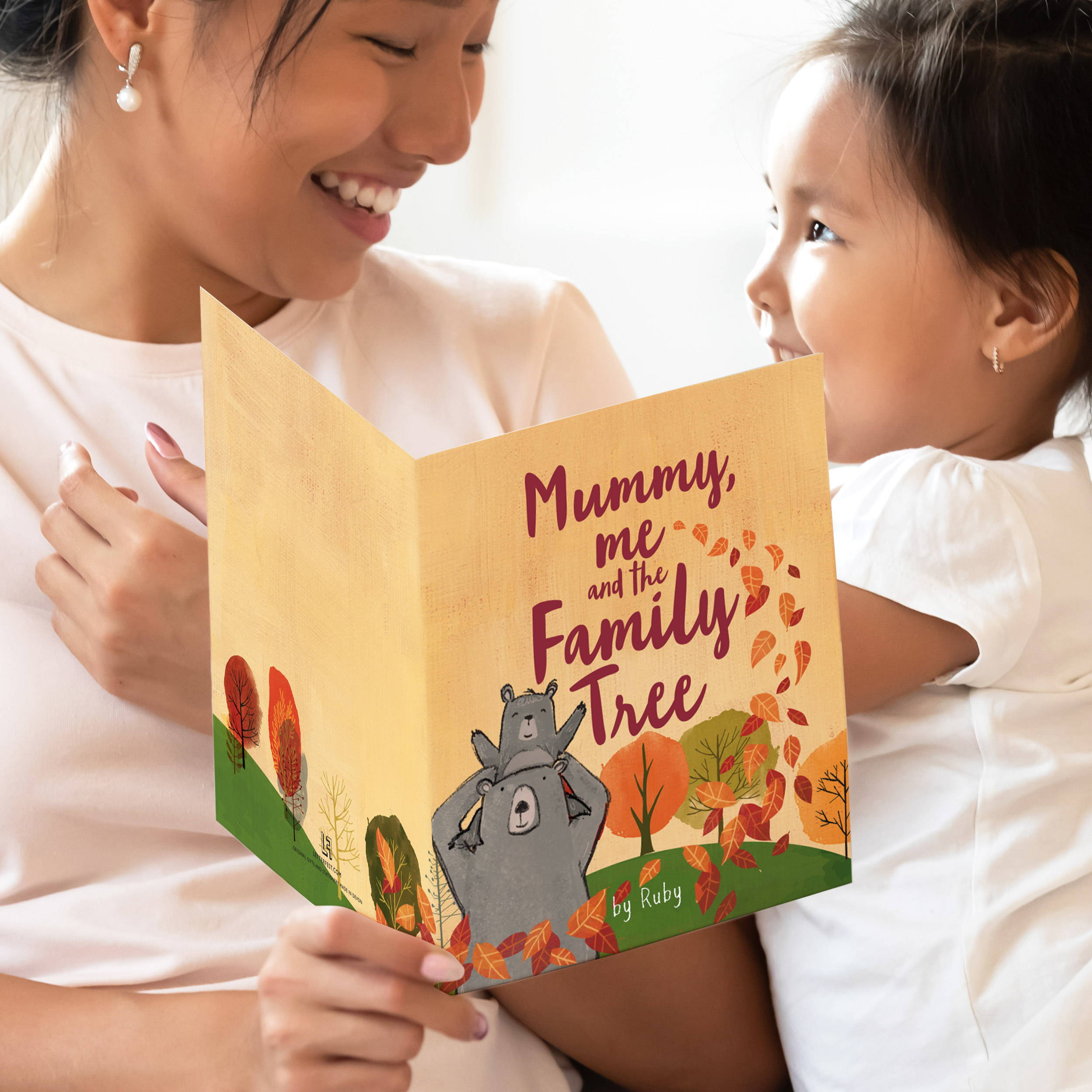 Create a story just for mum

Other Mother's Day inspiration
Handmade gifts that tell your magical stories, made with love.
"Love, love, love this gift, such a special gift for my daughter. Can't wait to read it to her this year and years to come"