We tell

your

unique story in magical ways. Our gifts are crafted with love. Show someone you love them this Christmas.
Personalised Christmas Gifts
Welcome to the Letterfest Personalised Christmas Gift Collection – a magical assortment of bespoke gifts that add a personal and thoughtful touch to your holiday celebrations. Crafted with love and care, each piece in this collection encapsulates the joy and warmth of Christmas and creates unforgettable moments of giving.
Personalised Children's Books
Our beautifully personalised children's books are the perfect gift for young children. Personalised children's books help young minds understand the story and hold their interest. Personalised with more than just their names to make each one unique. Take a look at just how unique a book can be. Bedtime stories will never be the same again!
Express delivery available
Next-day delivery to the UK and ireland.
Personalised by you
Gift something truly unique
Handmade with love

Made with care and craft in Devon.
Personalised House Portrait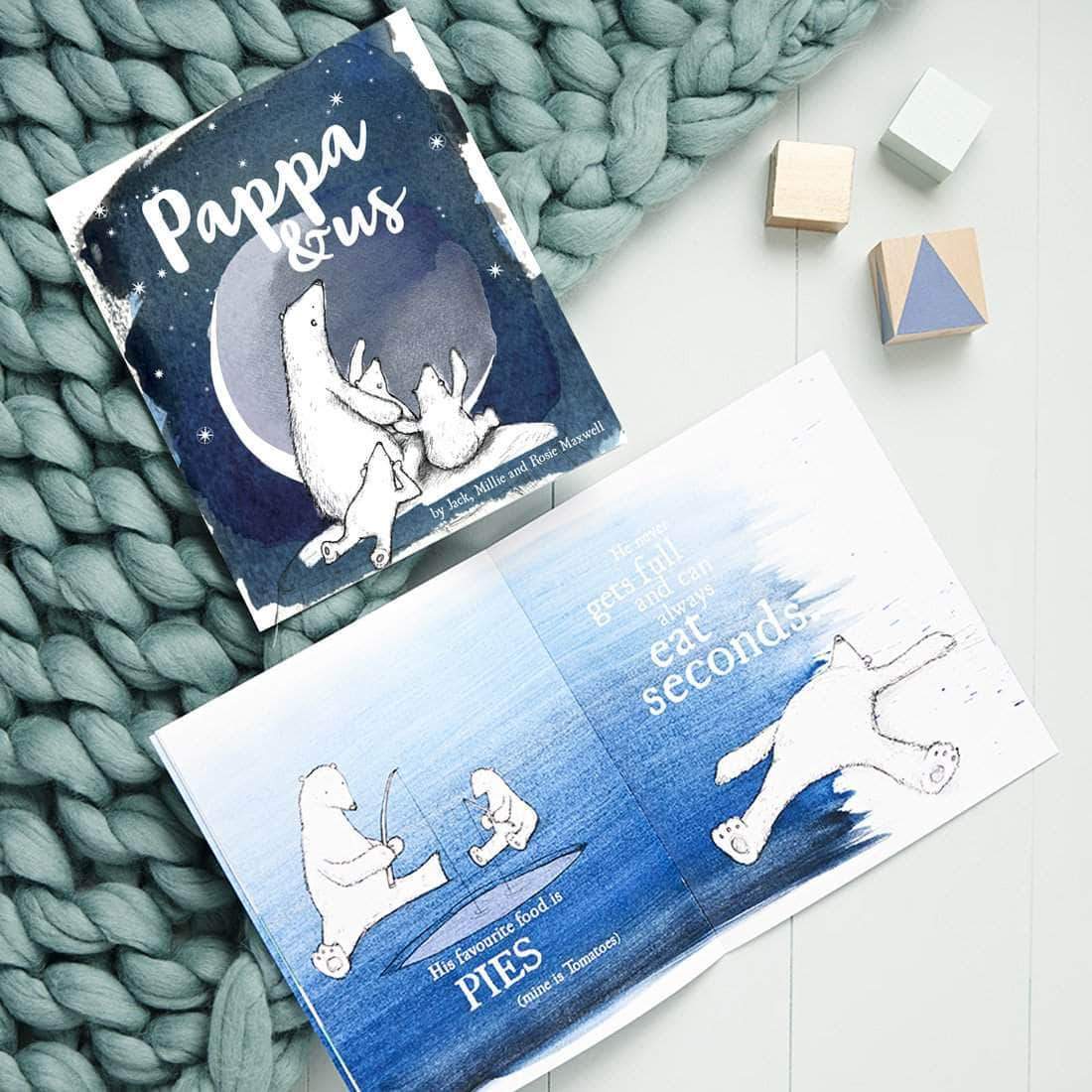 Personalised Daddy and Me Story Book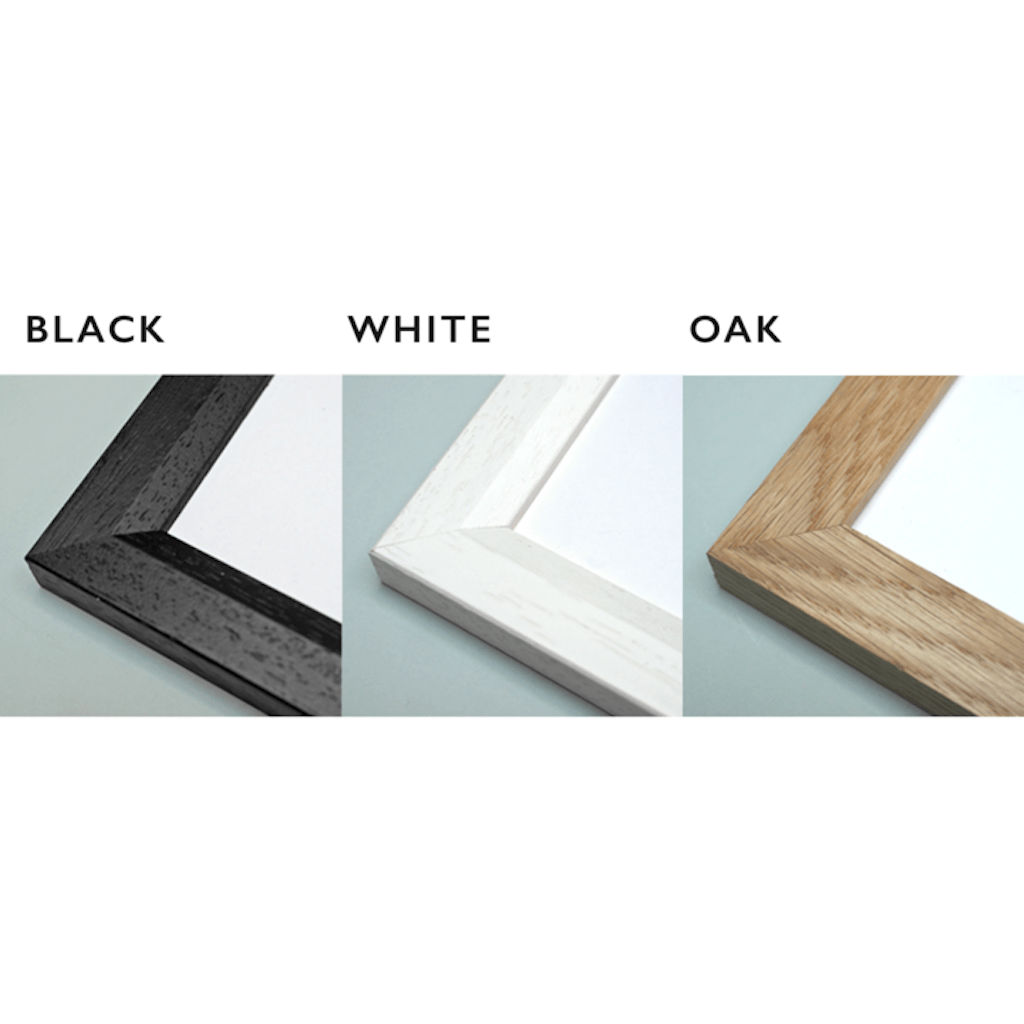 Him
Her
Kids
Personalised House Portrait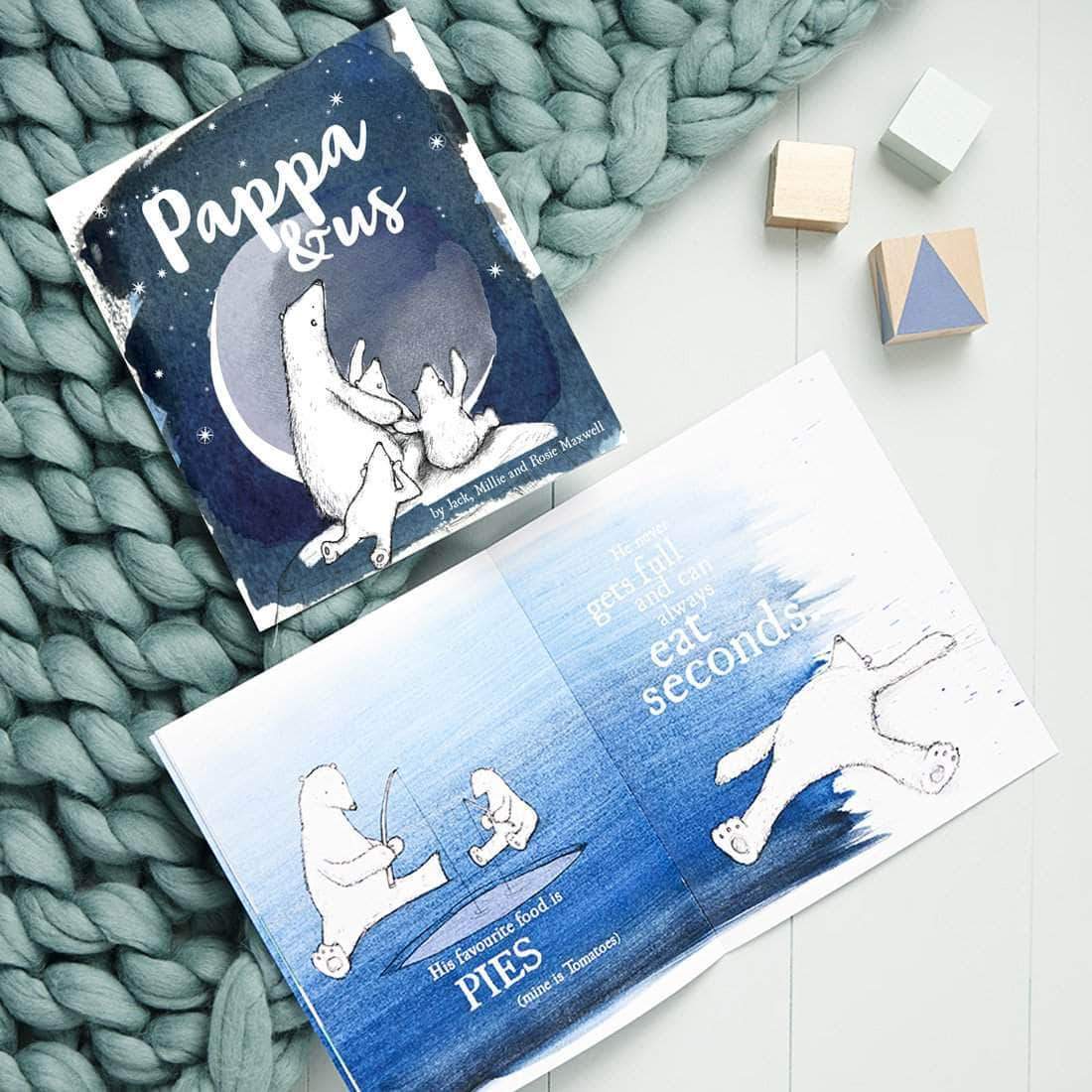 Personalised Daddy and Me Story Book